---
Tulubaki, Kantaifaki, Trigonaki, Roxaki, Samali, Saraglaki, Karidopitaki, etc.
---
Flogera, Coconut, Rox with compound chocolate coating, Isli (walnut filling), etc.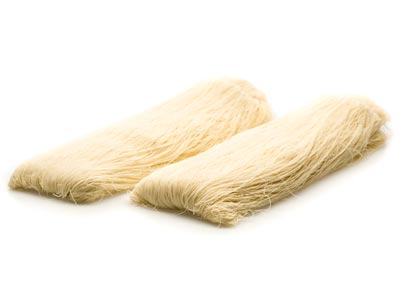 ---
Traditional Phyllo dough, Viritou (extra thin), Cocoa, Yellow, Pastry Puff, etc
---
Cornet, Tart, Babas, Vol au vent, Mille feuille, Saragli shell, Poniro, Trigono, etc.
Company Profile
---
"Poursalidis Ath. & Sons S.A" with discreet title "Siropiasta Sakis", were founded in 1981 with objective of making general pastry products with a distinct inclination towards traditional Greek sweets, known as "Siropiasta" (Syrup based sweets).
Sales Network
---
Our products are distributed throughout Greece and exported to many European and Balkan countries, like Germany, United Kingdom, Spain, The Netherlands, Switzerland, Italy, Albania, Bulgaria, as also to the USA.
Quality
---
Our philosophy is to offer quality products, which are produced under excellent conditions and tested at every stage of the production procedure. Our activities happen under a certified Food Safety Management System, HACCP (En ISO 22000:2005).
© 2022 Poursalidis Ath. & Sons S.A - "Siropiasta Sakis" - Tel: +30 23940 52495 - Usage Terms - Privacy Policy
This website is designed according to the
Web Content Accessibility Guidelines (WCAG 2.0 - Level AA)